Have no idea how to form a powerful unit?
Feel frustrating in front of so many Immortals to be cultivated?
Wonder how to allocate your items on Immortals?
Want to filter Immortals by their Element, Troop Type, and Position?
Hope to exactly the Skill you need in the Tower of Knowledge without searching for long?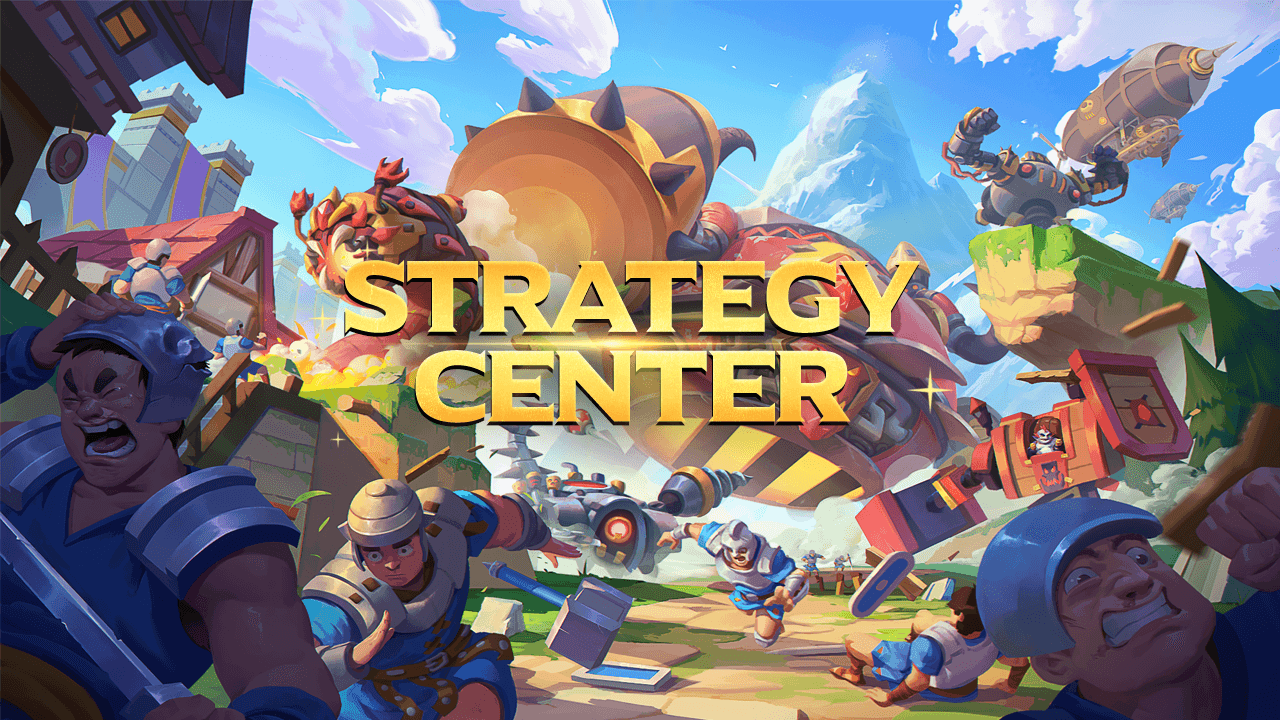 Then this is what you need, an official STRATEGY CENTER!!!!
https://infinitykingdom.gtarcade.com/m/strategy_h5.html
We will keep updating this Center to meet your need for strategies! Enter it and see if it helps. Share your reading feelings with us to give us a little inspiration!