Welcome to the open beta of Infinity Kingdom! Let's dive into the changes we have implemented in patch 0.9.0.
THE STORY OF NORHEIM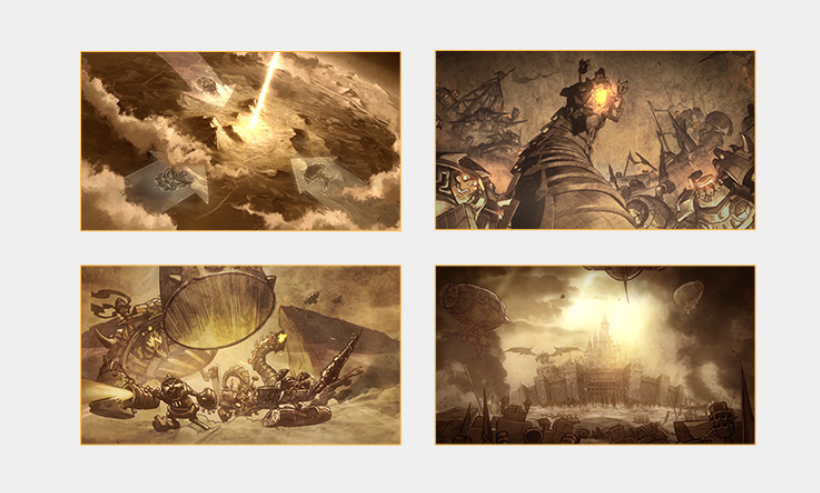 In Patch 0.9.0, we have added an opening CG to tell the story of Norheim. You will finally learn why the kingdoms are at war with one another, and how the gnomes are involved in this never-ending conflict.
PATCH CONTENT
Improved Graphics & UI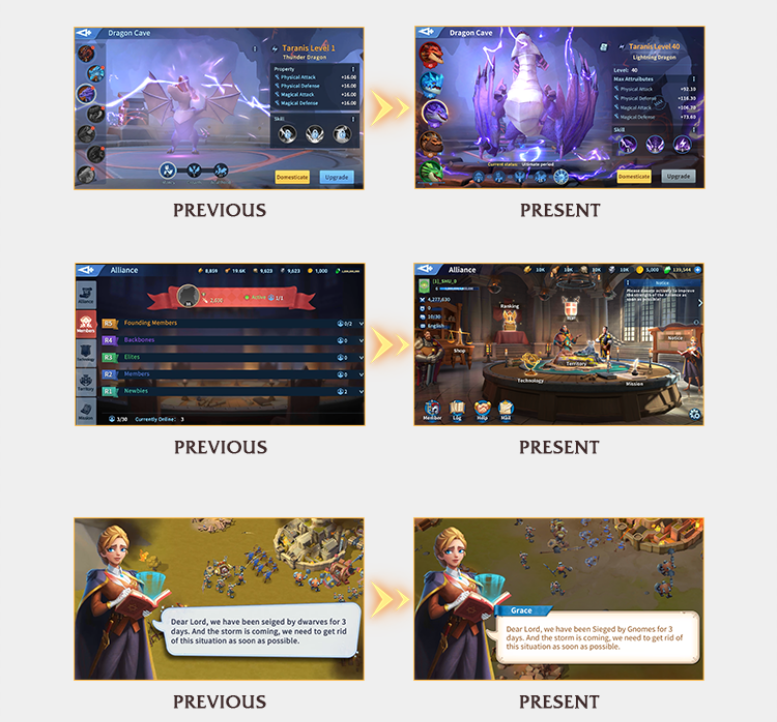 We have implemented improvements to the graphics and UI in patch 0.9.0. You can see the changes in the screenshots above. We have optimized the visual effects for the dragons, the UI for the Alliance feature, and added more details to the dialog frame. Check out the game to see all the improvements.
NEW Feature: Revenge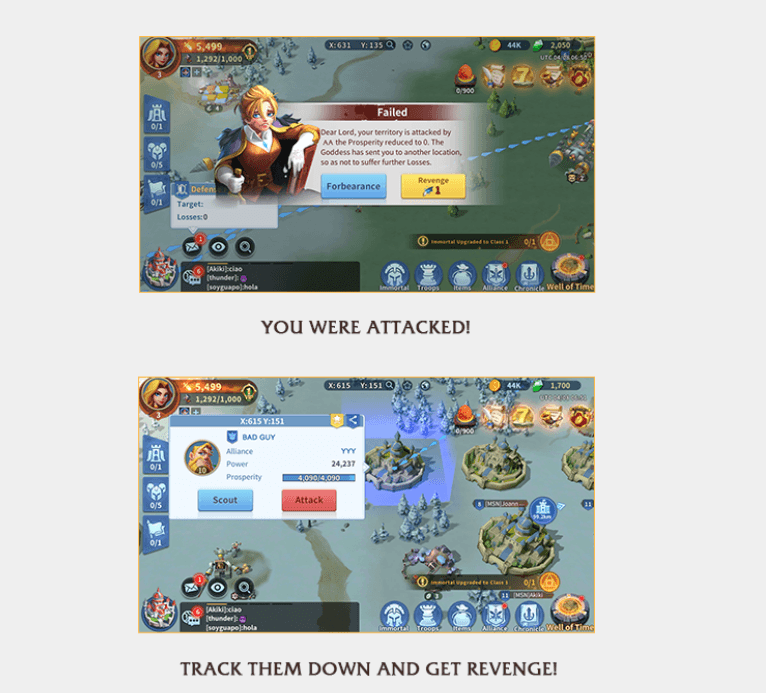 You have probably encountered the following situation: Someone attacked you and then moved their city, making it impossible to know who the culprit was. Now with the newly implemented Revenge feature in patch 0.9.0, you will be able to track him/her down and take your rightful revenge! Of course, you should always make sure that you are strong enough to defeat hem before launching your attack.
Game Term Changes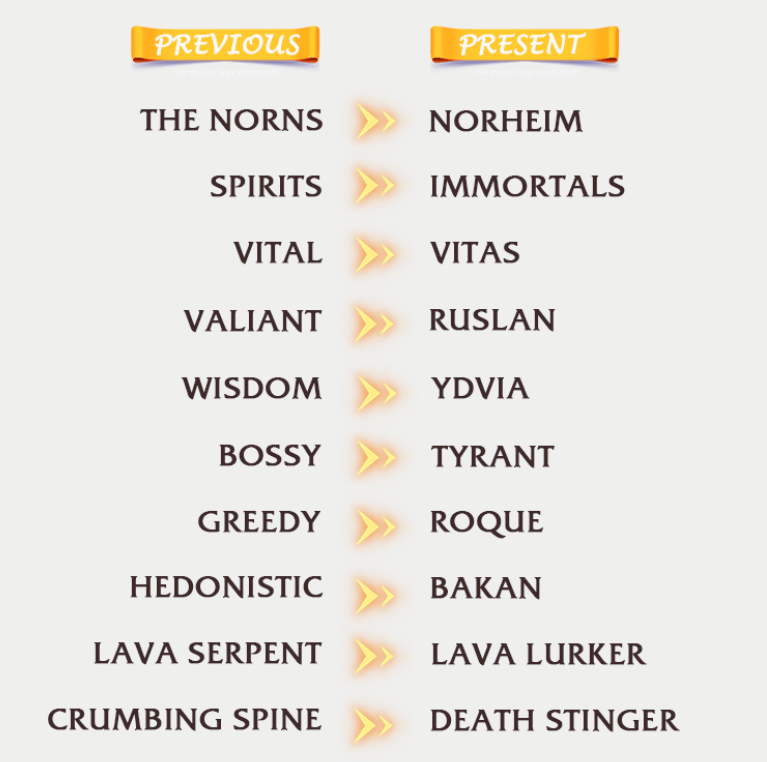 We received feedback from our players regarding some names/terms in the game. You can see the changes we have already made above (some in earlier updates), and we are eager to hear your feedback on these changes.
As always, if you have encountered any problems or have any suggestions, don't hesitate to contact us!